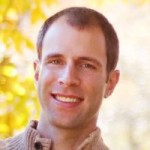 Brian Carroll has twelve years of real estate and finance experience. Brian holds a BS in Business Administration/Marketing from West Liberty State College and a Juris Doctorate from West Virginia University School of Law. Upon graduation from law school, Brian worked for a number of years in the financial services industry. Brian has been acquiring and developing properties in North Carolina and Virginia for several years,and his expertise is in residential acquisition and development of lakefront and mountain properties. He has been on site at Derbyshire, as the managing partner, from the very beginning. Brian and his family relocated to the area six years ago. When he is not in the office, you can find Brian coaching his children's rec league sports teams.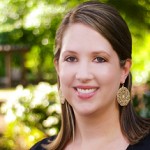 Jennifer Dennis has been a part of the Derbyshire team for over six years. Jennifer holds a BS in Business Management from Clemson University. In addition to helping visitors learn more about Derbyshire, she also manages the marketing and special events for the community. Although she lives in and commutes from Greenville, SC, Jennifer enjoys working in Columbus, NC because of the small town feel it has. She believes that it's much easier to get things accomplished when you know everyone on a first name basis! When not at Derbyshire, Jennifer enjoys walks downtown with her dogs and cooking for friends.
To read Testimonials from Derbyshire property owners click here.